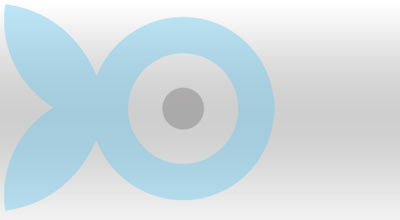 Search Engine ISIDORE
Huma-Num / CNRS
Isidore is a platform of search allowing the access to digital data of Humanities and Social Sciencesis. Isidore is a realization of the great infrastructure of research Huma-Num (CNRS, Aix-Marseille University, Campus Condorcet).
Access to the website rechercheisidore.fr
---
ISIDORE offers a trilingual search engine that references more than 5 million articles, books, corpora, audiovisual collections, research journals, theses and dissertations, symposia and study days from more than 5000 scientific platforms.
This database is based on the wealth of scientific references from research teams, documentation centers and libraries to link documents from various sources according to the principles of the semantic web. ISIDORE is available in 3 languages (French, English, Spanish).